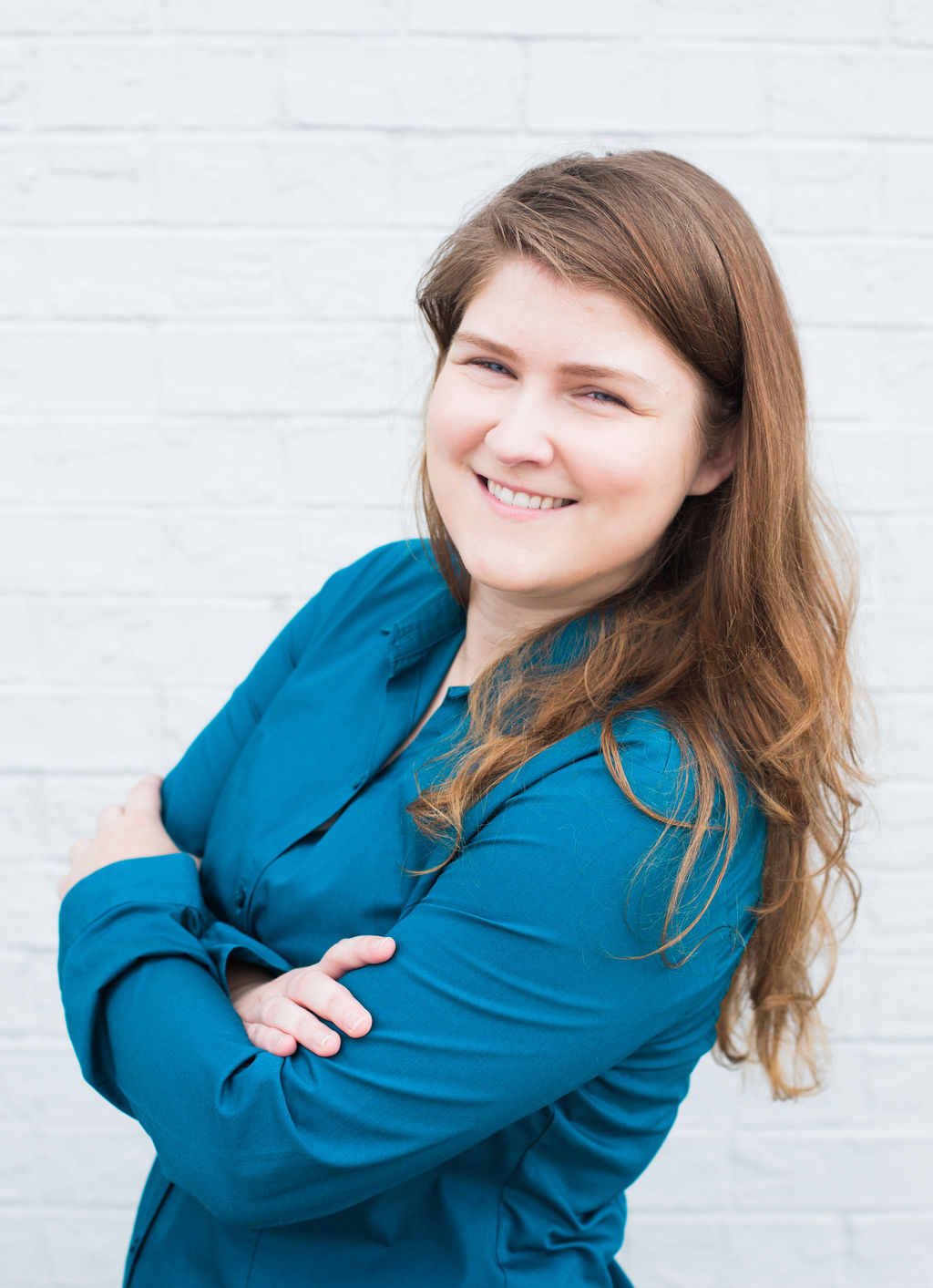 Hi There, nice to meet you!
My name is Emily, a born and raised Emerald Isle native who's proud to call the Crystal Coast her home. Growing up, I've always gravitated to organizing. For me, there was nothing more satisfying and soothing to have an organized space. Little did I know that there was a calling to help others achieve that same feeling!

There's no doubt about it, if there's a way to simplify a task or space, I'm all for it! You know what they say, being organized is for those who are too lazy to look for their stuff. I'm very passionate about helping others optimize their space and their time to achieve their goals in life. Work smarter, not harder.

I understand organizing and changing your personal space can be intimidating. But remember that this is a potential opportunity to have a freeing and relaxing space that you can enjoy.

If you're interested in learning more about what I do, please reach out! Follow me on social media, send me a message, or schedule a free consultation!